Monograph TOMÁŠ KUBÍK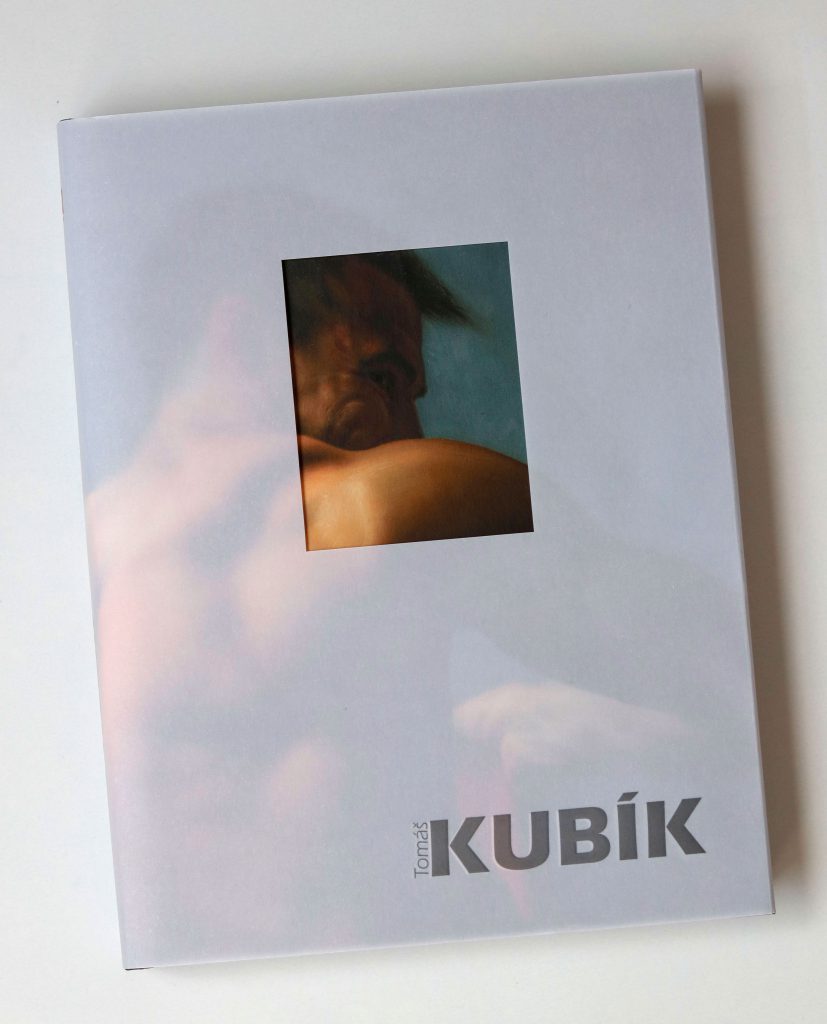 New Monograph MgA. Tomáš Kubík.
Narrative Monograph, which, in addition to reproductions of essential artworks, also presents the genesis of the paintings, cites sources of inspiration and reproduces preparatory drawings and studies.
The introductory text is written by art historian PhDr. Josef Záruba-Pfeffermann, PhD.
The book contains more than 200 reproductions and pictorial material.
216 pages
sewn hardcover
the publication was published in an edition of 500 copies
released in 2021
The book can be ordered online via the e-mail address: tomas.kubik.art@gmail.com