Figurativas 2019, MEAM Museum, Barcelona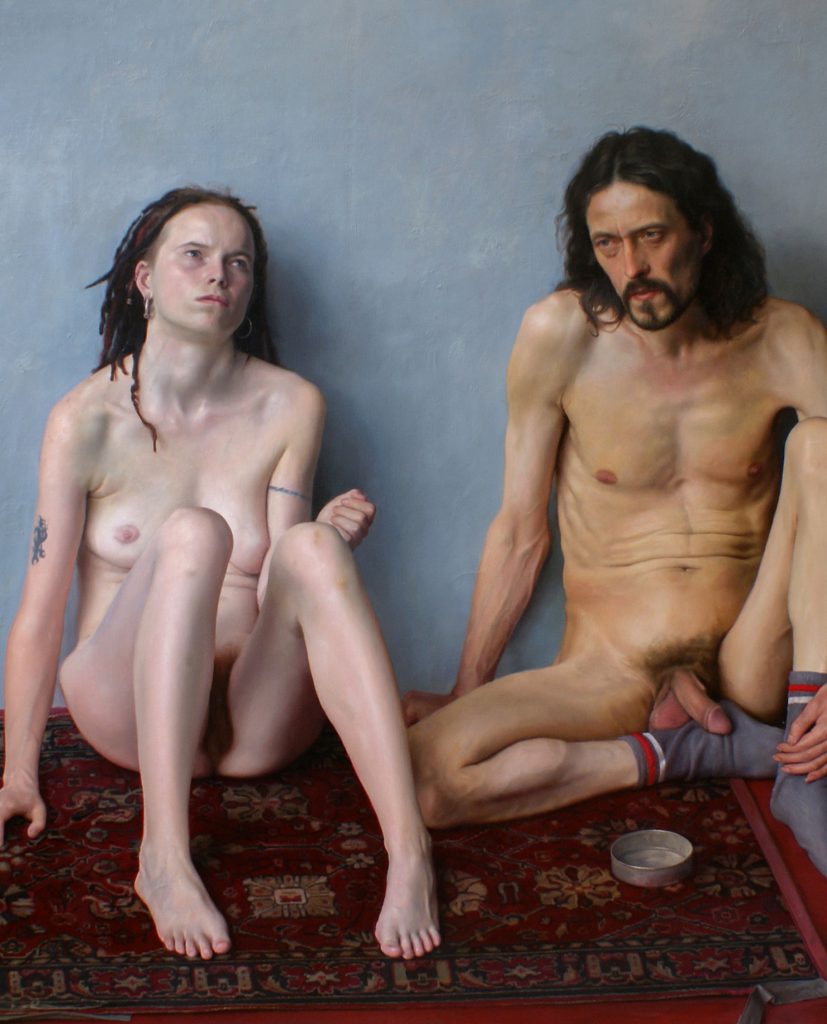 Figurativas 2019, MEAM Museum, Barcelona
6 December 2019 ⟶ 15 February 2020
A joint award ceremony will be held on December 6th at the MEAM.
The MEAM will host the Award Ceremony and the Opening of the exhibition of the awarded works in the 10th International Painting and Sculpture Competition of the Arts and Artists Foundation.
The 14th ARC International Salon will hang alongside the MEAM's representational painting and sculpture competition, Figurativas. The ARC Salon live show will then travel to Sotheby's, NY where it will be on Exhibit from July 17th – July 27th, 2020 with our Grand Public Opening on Saturday, July 18th from 11 am – 3 pm.
This awe-inspiring international event will have artists from all over the world present and hundreds of people in attendance, showcasing the truly international nature and collaborative spirit of this new wave in contemporary art.